March 23, 2011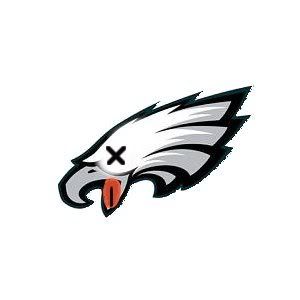 I remember Spirit Week in high school. We had different days where we were all encouraged to dress in costumes or wear certain colors. Clubs did things for it. We had a big pep rally. Most importantly, it was advertised. People went on our school's news program to talk about it, there were flyers, and teachers had a little spiel about what we were going to do for the rally.
Where is that at Mary Washington?
We have a television network, too, or at least a silly station that plays music videos every once in a while. But where were the flyers? Coleman's picture was the only sign I saw that we had even had something going on. Sure, I heard about our games: I have friends on sports teams, and I like to watch sports. The only time when Mary Wash really turns out for games, though, is Homecoming weekend! That gets press. People care about that and hype it up. Our whole class' reaction to this year's "Spirit Week" has been one of apathy, and how can UMW expect anything different if no one puts any effort into making the event visible?